Episodes
Wednesday May 04, 2022
Wednesday May 04, 2022
"Hier ist's auch schön" – Ein Künstler-Portrait über Tom Schwengebecher.
Im Interview Freund und Künstlerkollege Ernst Jacobi, Ehefrau Bettina Schwengebecher und sein Sohn Lucas.Musik: Das Rungholt Ensemble und Lucas Schwengebecher, Bratsche Solo.Ton: Friedemann Boltes.Die Interviews führte Carmen Below.
Eine Produktion aus dem Studio im Sasel-Haus in Hamburg zur Ausstellung vom 6. bis 8. Mai 2022.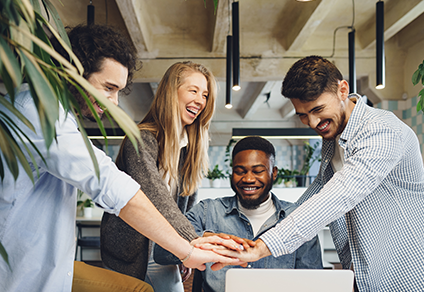 Your Title
This is the description area. You can write an introduction or add anything you want to tell your audience. This can help potential listeners better understand and become interested in your podcast. Think about what will motivate them to hit the play button. What is your podcast about? What makes it unique? This is your chance to introduce your podcast and grab their attention.